Raynaud's Syndrome Causes
Raynaud's Syndrome Causes
"OMG... I am so tired of these attacks. Every time I open the fridge, my hands spaz out!"
List of Possible Raynaud's Syndrome Causes:
    An underlying medical condition
    Scleroderma
    Emotional Stress
    Lupus
    Hypertension
    Diet - What you eat
    Atherosclerosis
    Buerger's Disease
    Carpal Tunnel Syndrome
    Vibration - from Hand-held tools
    Exposure to toxic chemicals
    Smoking
    Nerve injuries
    Frostbite
    Medications - Over the counter & Prescription
While an individual may have developed Raynaud's Syndrome from just one of the possible causes listed above, in most cases the condition is a combination of several in the list.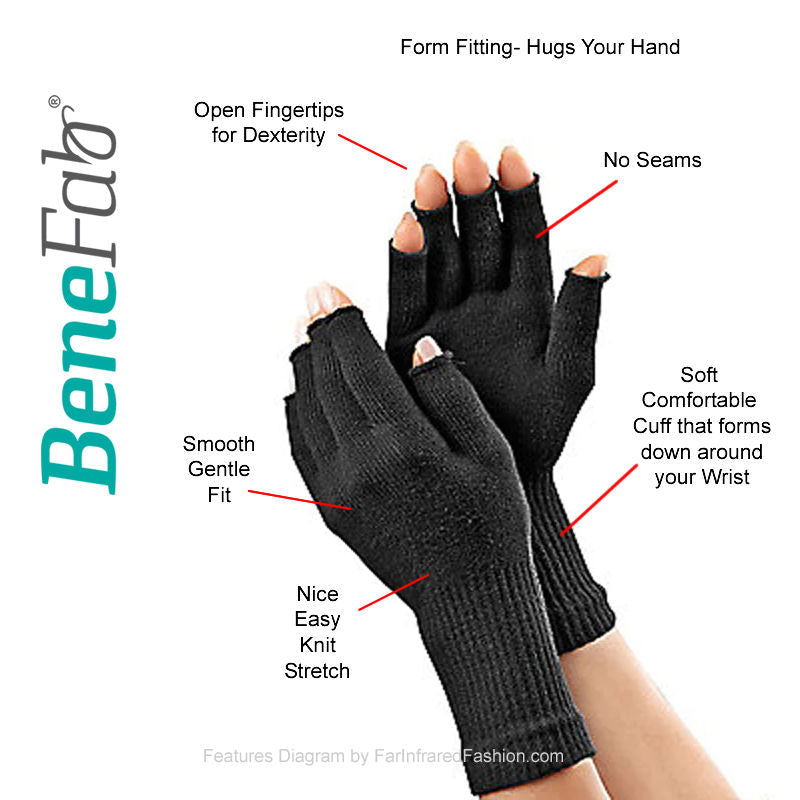 Open Finger Far Infrared Gloves
If you suffer from Trigger Thumb or Trigger Finger, these gloves are for
you. Why? Because the natural FIR energy actually reduces the
inflammation of the tendon sheath that is causing the your fingers to
snap, crackle and pop!
Shop Now